Importing and Establishing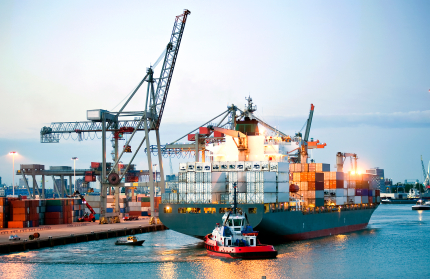 There are many ways importing and establishing markets for your products can be implemented.
Here are some pros and cons of each method.
You can find an importer (generally on an exclusive basis), sell your products to this company on a F.O.B. basis, and leave the marketing and sales to them.
Pros: Low direct costs and low risk.
Cons:The manufacturer has bound itself to one buyer and retains no control over the marketing, distribution, and sales of its product, placing its product and name into the hands of the importer.
Both the manufacturer and the importer sign a contract for limited cooperation with the exporter to provide marketing funds and/or participate in the initial investment for the launching of its products.
Pros:The importer provides detailed sales and marketing information.
Cons: The manufacturer must be willing to make long-term commitments.
The manufacturer sets up its own operations in the United States and imports, markets, and sells its product directly.
Pros:Allows for full control over its product and name.
Cons: Cost.
Broker.
Pros: Low overhead cost.
Cons: The distribution of your product will not be individualized, since it will be only one of hundreds in the broker's house.
Consultant.
Pros: The consultant specializes in the strategic planning of sales, marketing, packaging, and budgeting to effectively bring your product to market.
Cons: The manufacturer still has not made any sales.
There is one effective and efficient solution to all the "cons" described above.  Let MH Brand Mgmt Group serve as your Field Sales & Marketing Executive.
Pros: Cost-effective–this will defray some of the long-term commitments associated with importers, while you get a professional with extensive sales and marketing experience.  The manufacturer retains its autonomy.
Cons: None.  MHBMG provides expertise in the Natural Food and Beverage industry and a targeted approach to distributing that will save you time and money and guarantee results.
MHBMG can work with your company in any one of these capacities.
Or we can work with your company to create a customized combination of several of the options above that will work for both parties.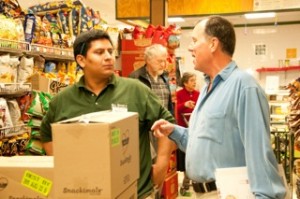 However you choose to use my services, we will analyze the current state of your product, outline a step-by-step compre­hensive plan to increase your sales, obtain distributors and key retail accounts, assist with line development, improve market­ing, and aid with importing.
Whether your product is new to the market, in its first couple of years, or already established, the combination of our experience and, more importantly, our extensive contacts in the market will help bring your product to the next level.