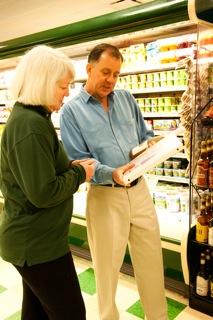 In today's market, smaller manufacturers might waste valuable time and money by going after accounts or trying to implement strategies that don't support their goals or financing.
A smaller manufacturer can benefit from the passion of an owner who knows that he/she has a great product, but doesn't have the "street smarts" that can only be gained from hands-on experience of building brands.
Larger companies are often unable to focus on building a brand from the bottom up.  This takes street smarts and guerilla sales work, strategies not often used by larger companies.  Additionally, in larger companies the spirit of the brand is often overlooked and/or lost.
MHBMG functions as your Vice President of Sales for a fraction of the cost of employing a salaried executive.  Because we work with only a handful of key brands, MHBMG prorates expenses and charges a monthly retainer that is well below the normal cost of hiring a person with Michael's experience and knowledge.  As a manufacturer, you don't have to worry about insurance, taxes, and benefits that would be incurred with an employee.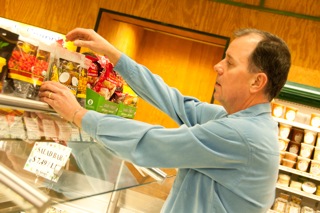 As your VP, MHBMG will develop a focused strategy by market and channel, recommend pricing and promotions, negotiate key authorizations, make the necessary store and Headquarter calls, develop and implement merchandising standards and guidelines, and improve existing broker and distributor base relationships.
Another way MHBMG's services can help manufacturers is by implementing and/or by managing their broker network. A broker network is a network that can help expand sales with their already established sales and merchandising teams in stores already selling into or by attaining new sales opportunities. If a brand already has distribution or if MHBMG has already helped the brand establish a distribution network in a new channel of trade, MHBMG and additional broker networks will open other means of distribution (e.g., foodservice channels such as schools and colleges, corporate cafeterias, or in the Chain Drug, Chain Grocery, Chain Specialty, and Candy & Tobacco channels) MHBMG's approach will help you focus on new and unexplored trade and distribution channels.
Functioning as your VP, MHBMG will make presentations to all the distributors in the established trade channels that the manufacturer and MHBMG have targeted.  If a distributor needs help with Key Account calls, MHBMG can help. For additional details and valuable insights, visit Strategies to Market, Working with Brokers and Working with Distributors.