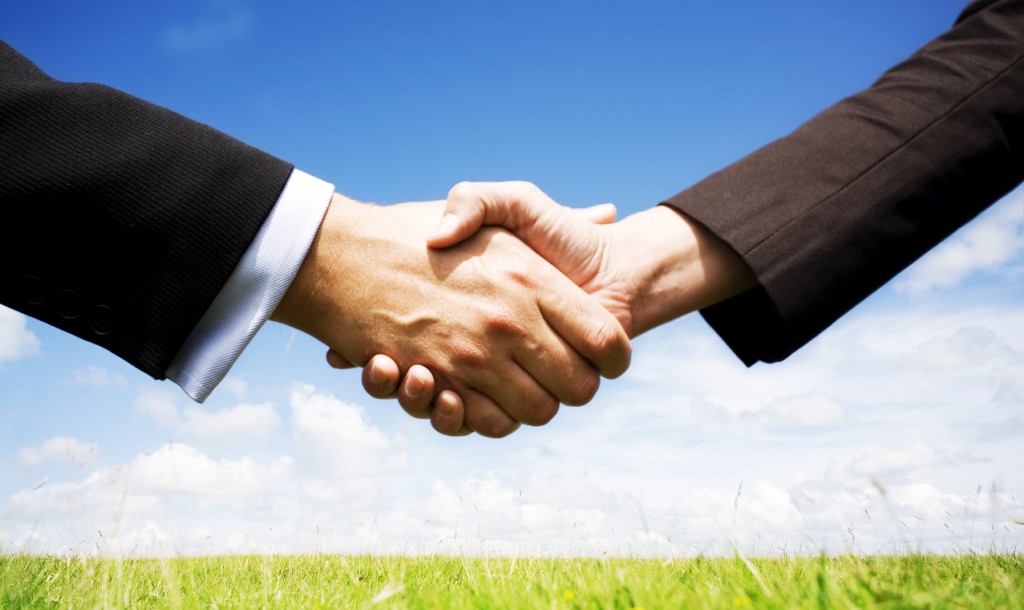 Michael Hoare will review your current sales and the future projections of these sales to help ascertain if they are within reason, give you a third-party evaluation of your current sales and broker teams, suggest new channels of trade, make recommendations of experienced sales managers and or brokers who successfully worked these channels, review active and targeted accounts, and help construct a sales and marketing strategy that can help your company accomplish its goals.
He will help analyze your go to market strategy, help your team put in place an outline of a step-by-step comprehensive plan to increase your sales, obtain or add distribution and key retail accounts, assist with line development and improve marketing strategy, and aid with exporting.
Whether your product is new or already established, the combination of his experience and extensive contacts in the market, Michael will help boost your product's sales and distribution. Michael has added value to manufacturers. He provides that value on a number of different levels.  Learn more here.